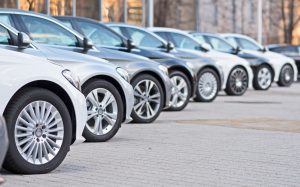 En heeft je bedrijf een wagenpark? Uiteraard wil je hiervoor ook optimale bescherming. Dit kan met een auto- & vlootbeheerpolis. Je kan hierbij diverse waarborgen vrij combineren.
De BA auto is een wettelijk verplichte verzekering.  Deze verzekering vergoedt de schade aan anderen die door je medewerkers of jezelf wordt veroorzaakt met een auto van je wagenpark.
Sluit je een gedeeltelijke omniumverzekering af, dan zal de schade aan je wagen(s) door brand, storm, hagel, diefstal, glasbreuk en aanrijdingen met dieren worden vergoed. Een volledige omniumverzekering zal ook vandalisme en de eigen schade na aanrijding vergoeden.
Pechverhelping met de wagen in Europa?  We helpen je bij problemen onderweg graag uit de nood:
Je krijgt een vervangwagen ter beschikking gesteld.
Er worden extra hotelovernachtingen geregeld indien nodig.
Onze wereldwijde bijstand voor bestuurders schakel je in:
Als er iemand gerepatrieerd moet worden.
Als er medische kosten vergoed moeten worden.
Als je vervroegd moet terugkeren omdat er problemen aan het thuisfront zijn.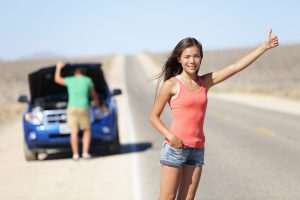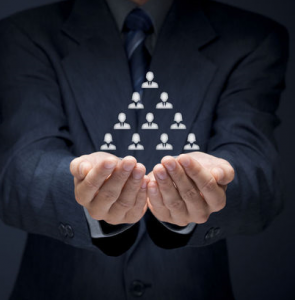 Ongeluk met een lading goederen? Een transportverzekering goederen zorgt ervoor dat je het vervoer van goederen voor eigen rekening over de weg correct kan laten verzekeren. De schade die wordt opgelopen tijdens het transport zal in dat geval worden vergoed. Onder 'goederen' verstaat de polis: nieuwe of gebruikte koopwaar, maar ook materiaal zoals machines, instrumenten en werktuigen die gebruikt worden in het kader van je professionele activiteit. Je hebt bij deze polis de keuze tussen de basisdekking (inclusief diefstal) of een all-risk formule.