Getuigenissen: Dit zeggen onze klanten over ons.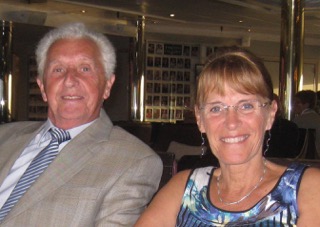 Arlette en Marc
Dossiers worden discreet behandeld.
Ons dossier wordt besproken in mensentaal.
Ze volgen de lopende dossiers actief op.
Ze zijn vriendelijk.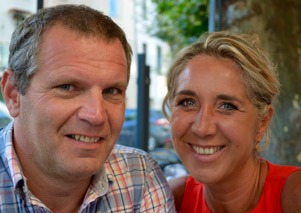 Mieke en Guy
Ze geven ons steeds een totaaloplossing.
Ze zijn op verschillende kanalen vlot bereikbaar.
Ze zijn betrouwbaar.
Ze zijn steeds to the point.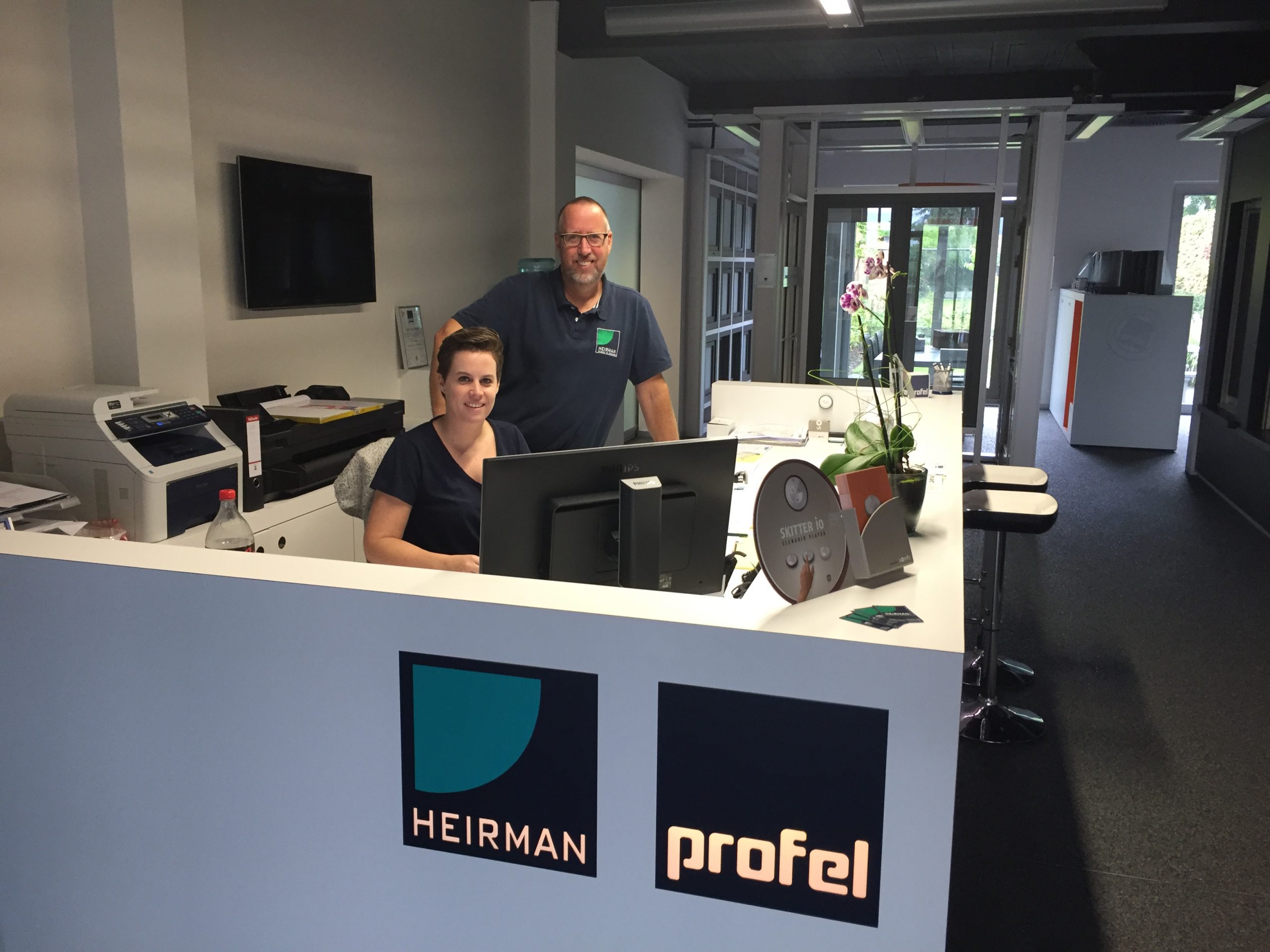 Dominique en Peter
Ze hanteren een persoonlijke aanpak.
Elk van de collega's kent hun vak.
Iedere klant kan rekenen op een vast aanspreekpunt.
Wij krijgen alles duidelijk uitgelegd.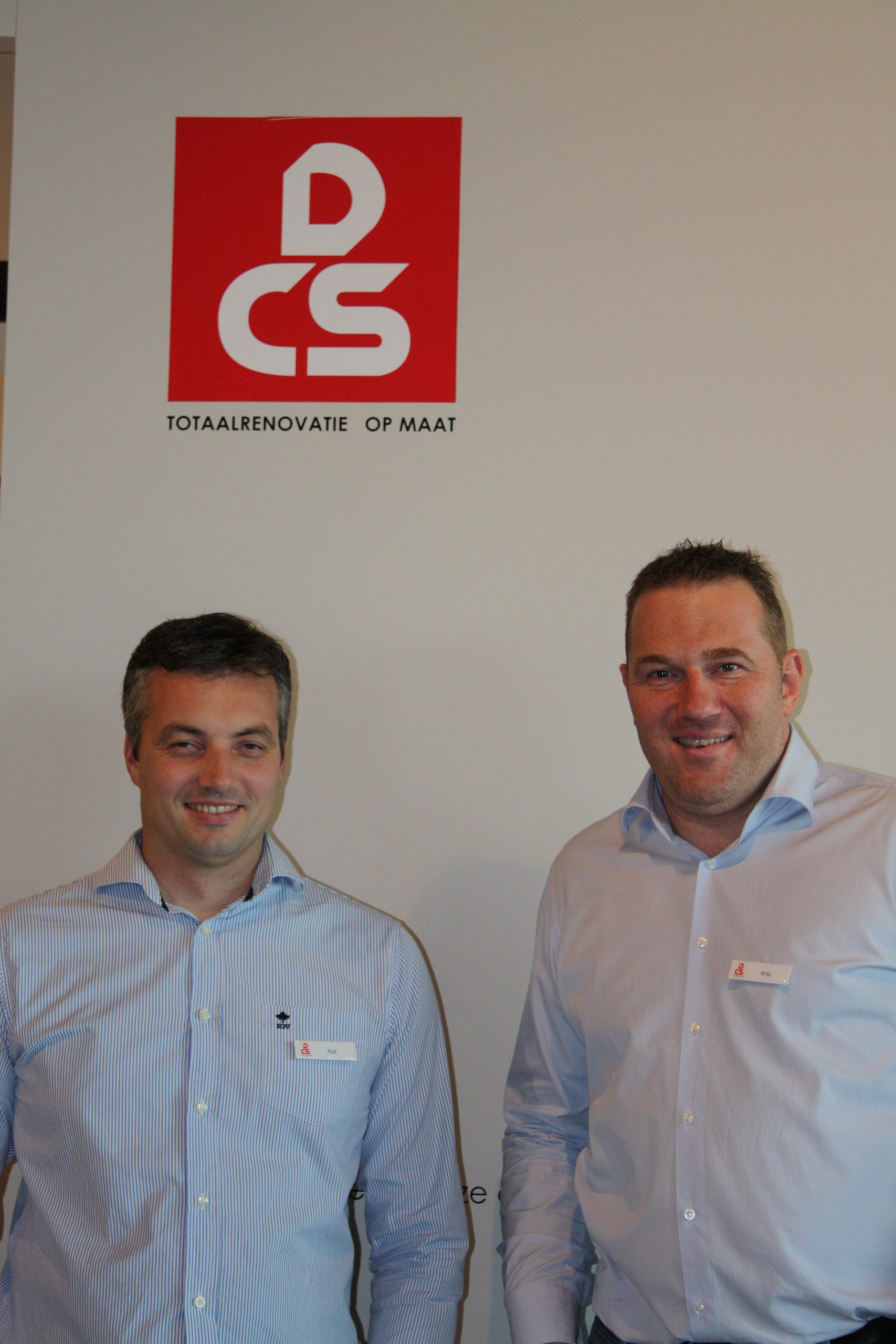 Kris en Raf
Ze kennen hun klanten.
De lopende dossiers worden snel afgehandeld.
Verdis biedt een professionele service aan.
We kunnen steeds rekenen op een uitstekende prijs/kwaliteitsverhouding.